The Micronet A317 MCU can be updated in two ways:

SD Card




OTA with RedBend



NOTE: These methods will perform a factory reset on the device. All applications and data will be erased.

SD Card

Insert the SD card into the SmarTab's SD card slot with the MCU.s19 and flash_all_mmc.scr obtained from Micronet.




Press and hold the red decline button and the center circle enter button until you see the bootloader flash screen shown below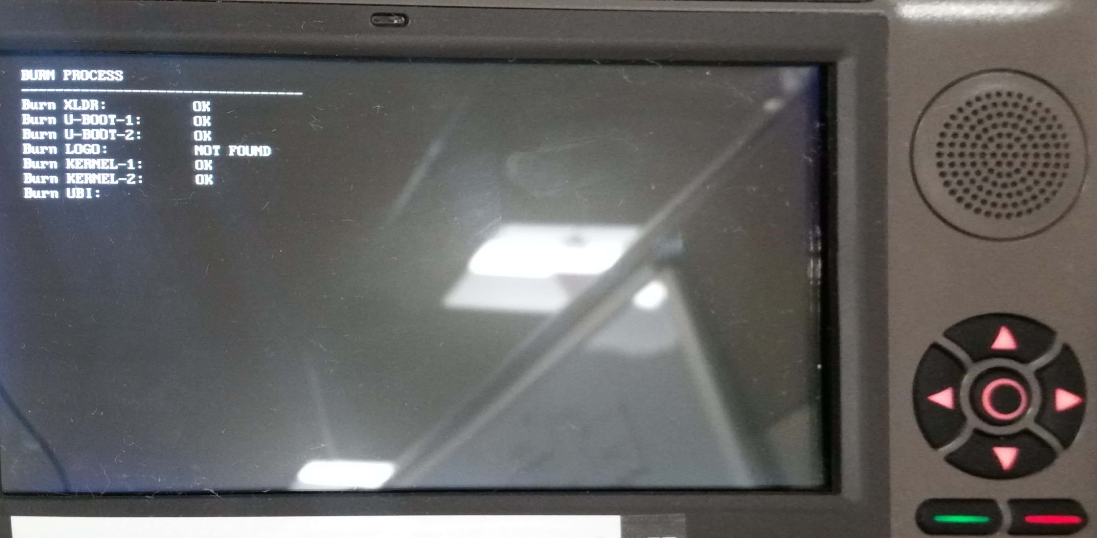 Once everything besides the logo reads "OK" you can power the device off, take the SD card out, and then power the device on.




Verify that the MCU was updated by checking

"Settings"  "About Phone"  "MCU Version"



Here is a video of the SD Card Update process: https://www.dropbox.com/s/y2ody0p2jj6yj6u/UpdatingMCUonA317.wmv?dl=0
OTA with RedBend

Power up the A317 device and make sure it is connected only to cellular data.




Launch Cisco AnyConnect and type in the IP Address:

94.236.41.232

and click

"connect"

to enter Micronet's virtual private network (VPN). If you do not have Cisco AnyConnect you can download it free here:

https://software.cisco.com/download/home/286281283/type/282364313/release/4.6.03049


In a web browser type

http://192.168.137.20:8080/sma and hit enter.


Enter your specific login credentials for the RedBend server.




In the RedBend Dashboard navigate to

"Software Management"  "New Campaign"




Enter a Campaign Name, select which device you want to update by the Device's ID (IMEI number), then select "Update All Software to the Latest Version" under "Select Action"




Click

"Run Campaign"

at the bottom to initiate the updates.




Launch the RedBend "Software Management" app on the A317 device and the updates will be installed automatically.